Engine Dyno Graph Results
Below are links to engine dyno charts for 13B and 20B RX7 and RX8 cars. We also have other links to horsepower comparison charts and dyno graph comparison chart results.

- Turbocharger and engine dyno comparison chart for horsepower numbers. Provided by Catenet.net.

- Mazda RX-8 dyno chart on a renesis streetport.

- We will have more engine dyno charts to come for 13B and 20B engines.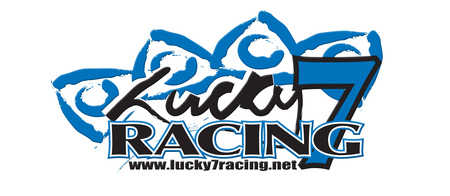 Powered by: Rotary Engines! aka: The Wankel